This beautiful, iconic and never-seen before Eswatini residential estate is situated between the Mbabane/ Ezulwini and Matsapha/Manzini corridor.
It provides quality, modern lifestyle living between two major economic nodes, with great infrastructure access, transport and utilities.
Be part of a lifestyle village estate, where villages are expressed with modern architecture and within a master-planned precinct of distinction. The villages are designed to have unique elements, including architecture, use of colour, and landscaping that allow your close community to express itself individually, whilst still being part of a larger community where benefits of being in a modern master-planned precinct apply; such as modern road networks, parks, landscaping and infrastructure services. The master-planning allows convenient access to shops, easy access to units, green corridors, pedestrian friendly movement, and a safe haven for families. There are a number of accommodation offerings, from 1 bedroom up to 3 bedroom apartments, as well as future gated communities, and plot and plan opportunities. Your aspirations are at the forefront of our thinking in this development, where we structure leases and future ownership in order to facilitate your ability to relocate into larger accommodation in the future as you grow.
Experience modern luxury redefined with contemporary designed 1, 2 and 3 bedroom rental units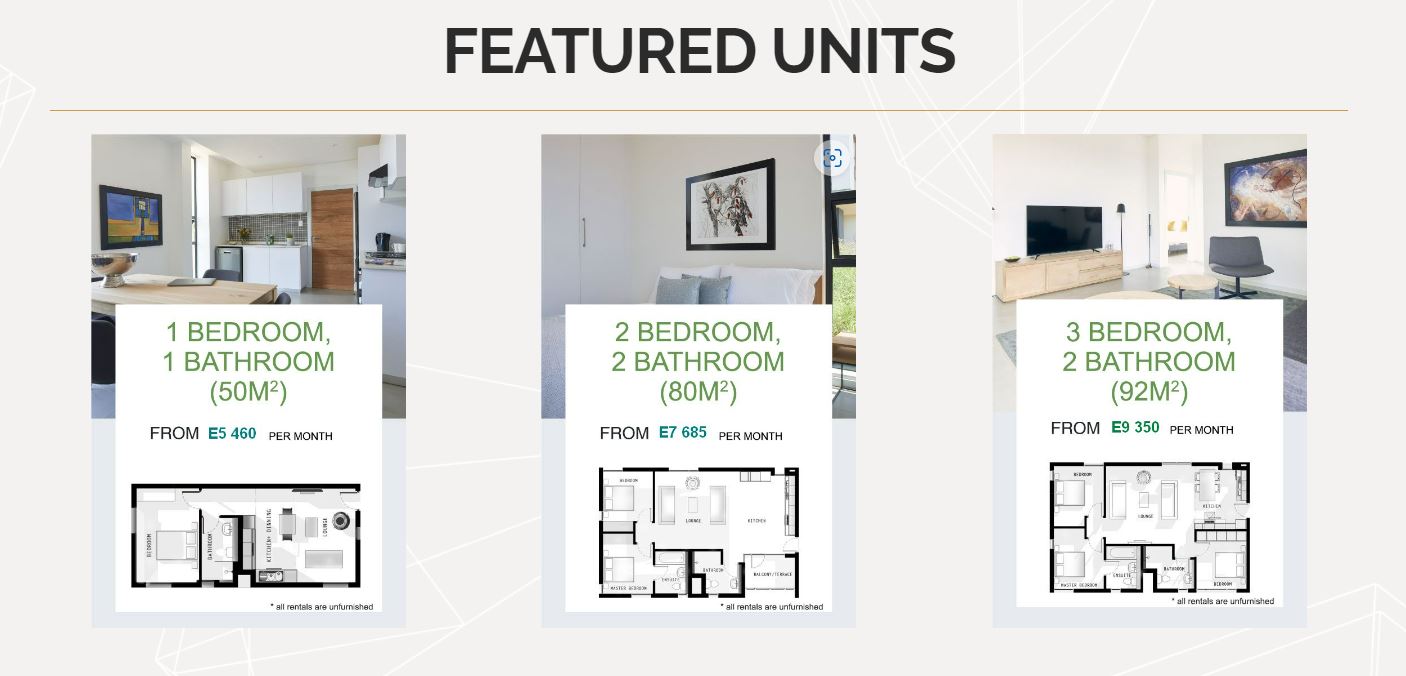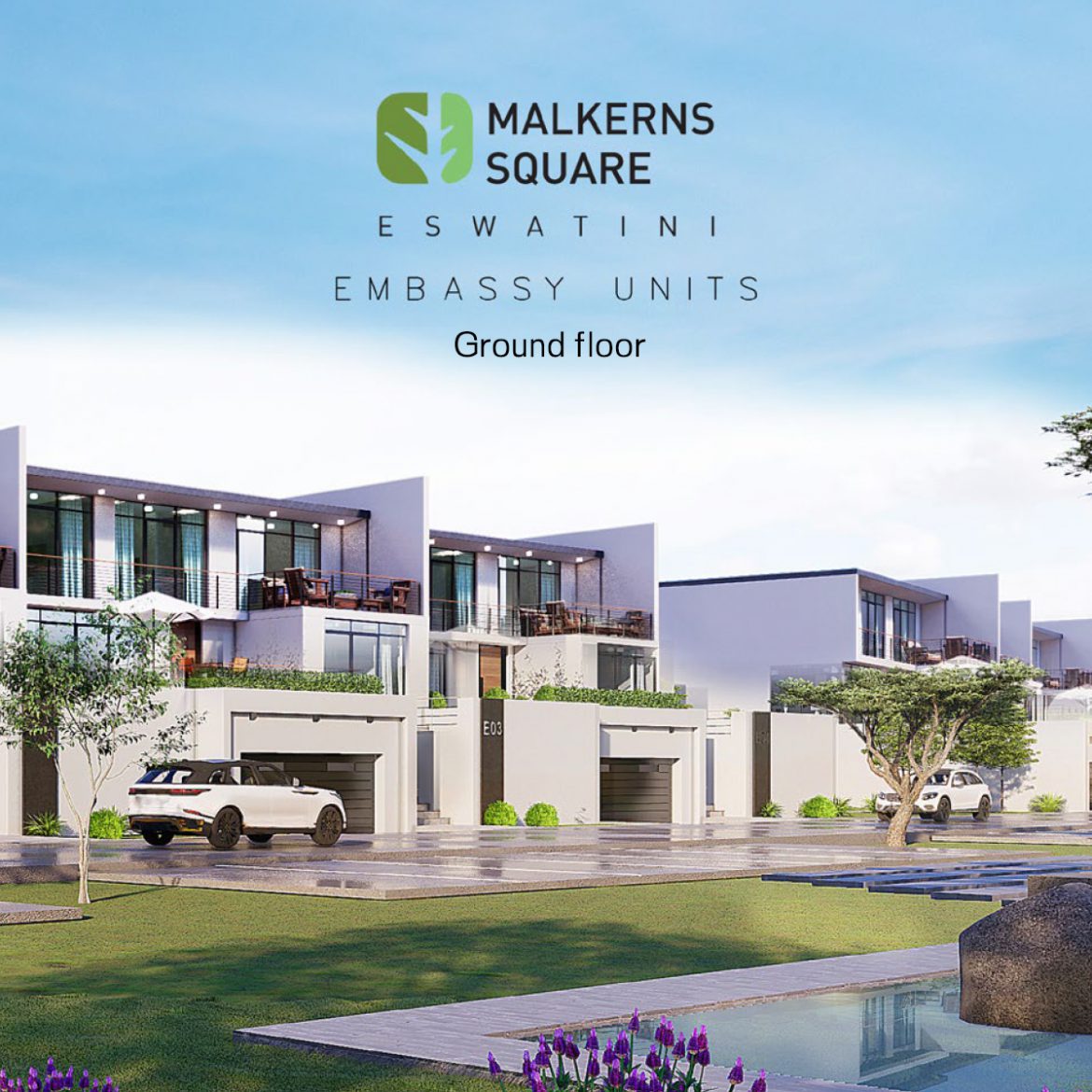 For further information visit the Malkerns website: www.malkernssquare.com