Select's technology solution is "internet-based", providing easy "plug and play" branch expansion. All new industry and technological developments are closely monitored to ensure that Select remains at the forefront of these developments.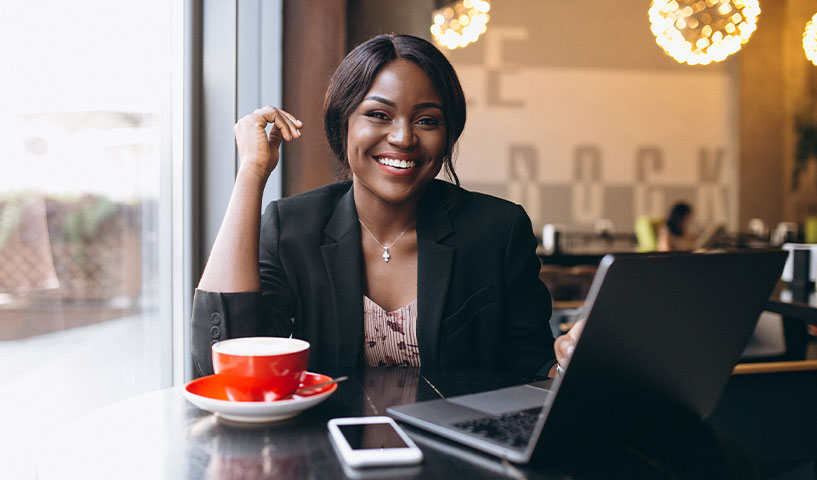 Select has invested heavily in tailoring a "plug-and-play" loan administration system which provides rapid deployment of new branch and country operations. Product programming and setup is flexible, allowing product offerings to be easily tailored to suit local market demands.
Automated workflow processes provides effective management and monitoring of all components within the business processes. It automates the escalation of events, providing timely management of "control events" with the appropriate audit trail documentation.
Integration of the loan and finance systems facilitate the efficient reconciliation of all loan transactions and the speedy resolution of control breaks that may arise. Select has, over time, refined its processes and infrastructure. This has enabled the company to extend its business platforms through strategic expansion into Africa.
The front-end or client processes are managed by the individual country operations, with the central operational processes managed from Mauritius. This separate operating environment has been made possible by satellite and internet technologies, with each country's system adapted to provide seamless integration with payroll systems management, where available.